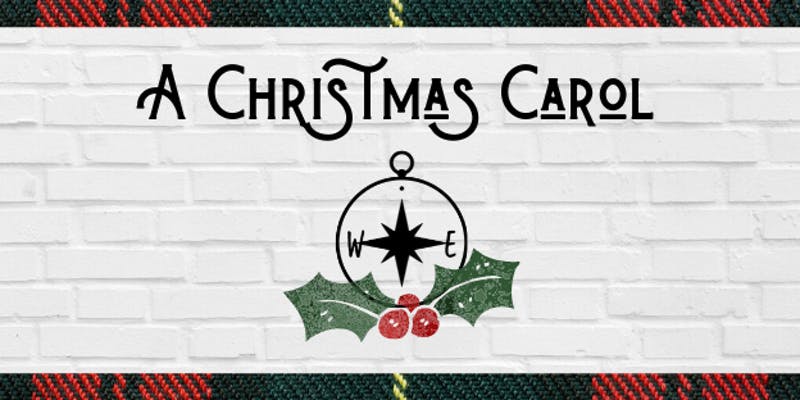 This year for Victorian Christmas, take in a beloved holiday classic like never before! Join us for an intimate, immersive adaptation of A Christmas Carol staged on location at the historic Lapham-Patterson House.
Shows will occur on the hour, every hour from 5pm-9pm on Thursday, December 12th and Friday, December 13th. Book for the time slot you'd like to attend. Audience is limited to 30 per performance.
*Please note that this is a promenade performance and audience will be standing for the duration of the 40-minute show. Accommodations can be made for wheelchair users and those less able to stand.
Wanderlust puts musicals on location. By staging immersive productions in site-specific environments, patrons are transported to a liminal space where artist and audience exist together in the world of the show.
Wanderlust is not bound by any one geography. Because each of their shows is staged site-specifically where the story actually takes place, Wanderlust presents the unique opportunity of bringing theatre to a broad range of communities. Local spaces are reimagined and reinvigorated as they provide essential, authentic backdrops and bring musicals to life.