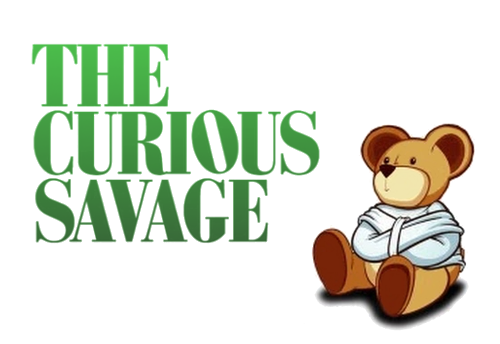 The 40th Anniversary Season at TOSAC will begin with the return of TOSAC's Dinner Theatre and is scheduled for the opening of The Curious Savage on Friday October 4th at 7:30 PM.
The Curious Savage was the very 1st play ever staged by the newly formed TOSAC in 1979! The Curious Savage is the story of an elderly widow named Mrs. Savage, whose husband has left her $10 million dollars. She intends to give the entire fortune away to people who wish to pursue their "foolish dreams," but her stepchildren strongly object.
Directed by Cherokee Godwin, this reprise of our very first show is sure to entertain as you enjoy a wonderful dinner from Robin's Nest Catering! The 3 course menu includes Ceasar Salad, Cream Cheese Chicken, Homestyle Mash Potatoes, Green Bean Bundles, Yeast Roll, Cheesecake with fresh fruit, Tea and Water.
Please arrive by 7:30 PM as Dinner Service begins at 7:45 PM. 
Ticket cost is $40.00 per person (excludes season tickets).
Seating is limited to 48.