Announcing our 2021 TOSAC Gala!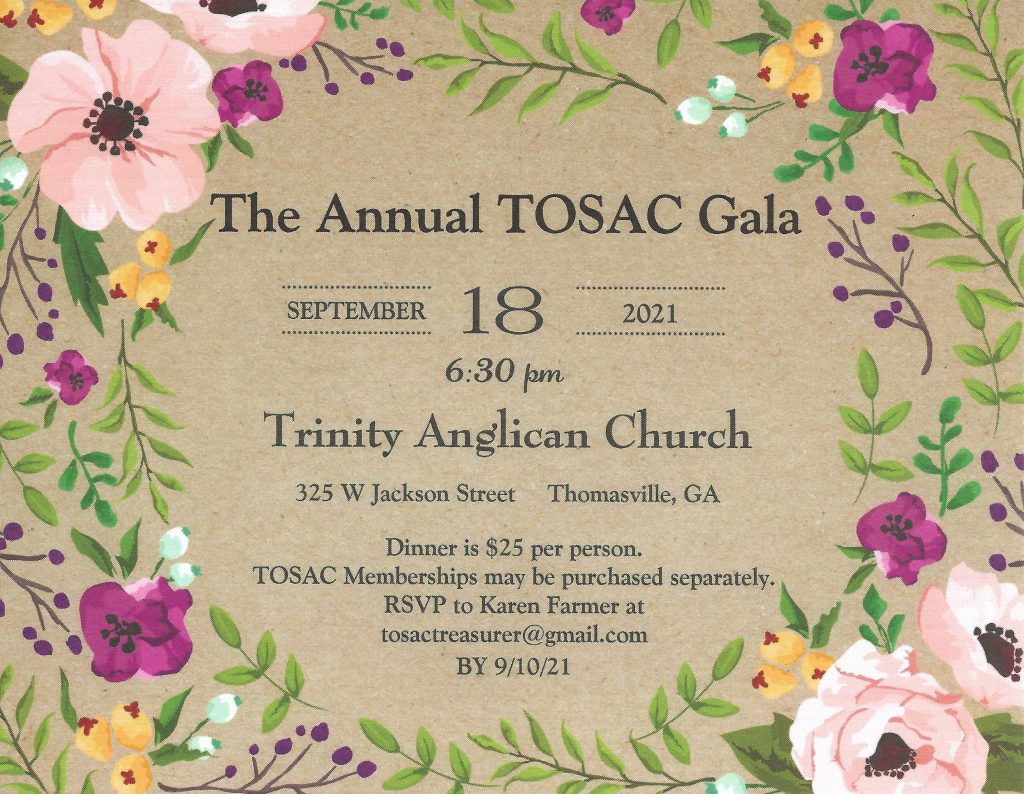 We are back and opening our 2021 – 2022 Season with our Annual Gala!
Due to the COVID-19 pandemic, this past year has been unprecedented and impacted every aspect of our lives. Your community theater needs you and your membership now more than ever. Please consider renewing (or initiating) your TOSAC membership today and / or making a tax deductible contribution to TOSAC. You can either do this online, by mail or in person by attending the Gala scheduled for September 18th at Trinity Anglican Church.
Gala tickets are $25.00 per person for dinner and the event ($0.75 online ticket charge added). Feel free to invite others to join us for a time of fun, fellowship, and food.
COVID-19 safety protocols will be followed.
Send a Gala RSVP email to Karen Farmer at tosactreasurer@gmail.com by September 10th, 2021 or purchase your tickets here.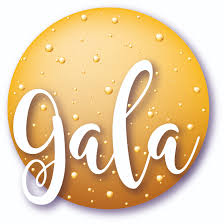 You can renew your TOSAC membership by clicking here: http://www.tosac.com/support/bam/
You can renew your TOSAC Season Tickets by clicking here: http://www.tosac.com/tickets/
You can make your tax deductable donation by clicking here: http://www.tosac.com/support/