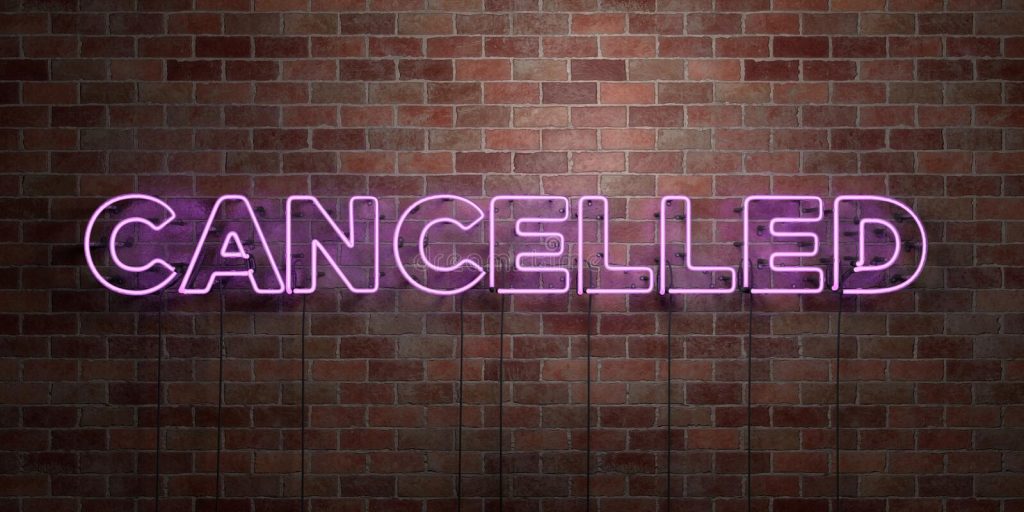 August 29, 2022
Unfortunately, due to the unpredictable fluctuation in COVID-19 cases locally, the TOSAC Board decided to cancel this year's Gala.
We were very much looking forward to our annual event to gather together and celebrate the upcoming season and enjoy musical presentations performed by artists involved in last year's productions. In addition to hearing from our scholarship award winners and updating our annual patronages in person.
Despite the cancellation of the Gala, the Board remains busy and focused on promoting TOSAC's mission which is dedicated to the enrichment of life by active participation in live theater. Please consider renewing your annual patronage today using the links below. Your donations help bridge the gap between ticket sales and operating costs. It is because of our patrons that TOSAC is able to produce and encourage participation in shows that inspire and enrich our community!
Thank-you and we look forward to seeing you at the Theatre!
Renew your TOSAC patronage by clicking here: http://www.tosac.com/support/bam/
Renew your TOSAC Season Tickets by clicking here: http://www.tosac.com/tickets/
Make a tax deductable donation by clicking here: http://www.tosac.com/support/